Oprah Winfrey is dispensing great advice these days.
I've always hated clutter, found owning things stressful and parted with material items easily. It might have started as frustration with my parents always asking me to clean my room. A room with nothing, after all, is much easier to keep tidy. At the age of about 12, when I figured out that owning nothing was easier than keeping track of stuff, I began getting rid of everything I could, making piles of clothes to donate and tossing out soccer trophies before even bringing them across my room's threshold.


I was worried that my lack of interest in decorating might be a sign of laziness. But much to my delight, my philosophy of "less is more" — when executed properly — has actually become trendy.
The previous from Winfrey's commencement address at Agnes Scott College in Decatur, Ga.
This is her $100m Montecito estate: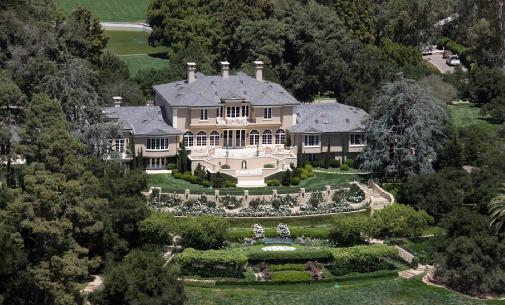 Any questions peons?