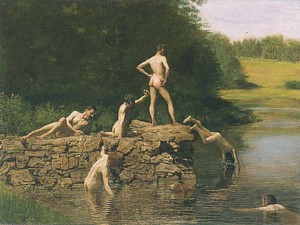 Warren Buffet once remarked that you'll never know who's swimming naked until the tide goes out. As some have suspected I don't live in a 3rd story cold water flat. I have kinda a nice crib. I thought since the tide is going out I'd show the first 15 of 200+ notices in my zip code. A tax lien typically carries a 10% late fee thus #1 with a $3,323,567 price and 1/2 overdue at 1.1% is $17,000. Ouch.
Tax Lien Encino Ave $3,323,567
Preforeclosure Camino Tierra Santa $2,863,737
Tax Lien Calle De Debesa $2,826,381
Preforeclosure Avenida De Aprisa $1,993,057
Preforeclosure La Marina Dr $1,986,217
Preforeclosure Calle Alberca $1,899,630
Tax Lien Cerro Crest Dr $1,459,079
Tax Lien Alviso Dr $1,400,733
Tax Lien Avenida De Autlan $1,362,366
Tax Lien Crestview Ave $1,319,265
Preforeclosure Valley Vista Dr $1,316,792
Tax Lien Valley Vista Dr $1,316,792
Tax Lien Catalina Dr $1,280,610
Tax Lien Diamond Dr $1,258,030
Preforeclosure Avocado Pl$1,234,761
Seemsa lot of the neighbors I envied aren't aall that worthy.