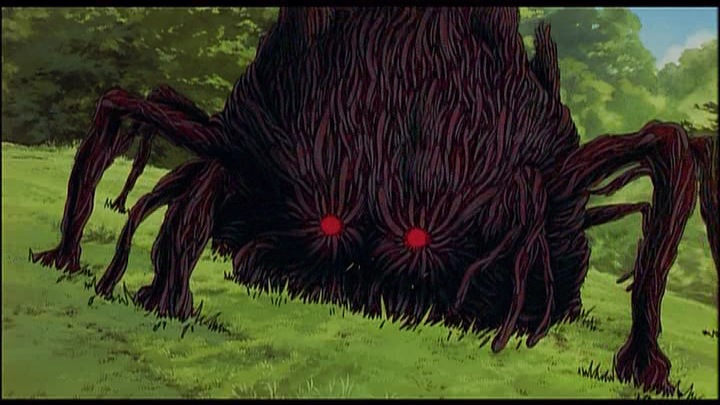 Apologies for the infrequency. Google has switched admun procs while I'm on vacation. That along with the free kegs on the beach in Newport, RI and Uno's pizza this "fat walrus" is more of a beached whale. Oh, and 7yos don't accept time zones as excuses.
A lot of things may need to change. When I get back to expensive, imploding, dysfunctional, corrupt California you all deserve better service and more protection and flexibility. We all also need some protection from Google. Caseypedia has done wonders as repository. I will try to make this more structured and hierarchical while remaining a quiet advisor but adding full search and bowing to no corporate master. A few bucks a week are still coming in to the tip jar as well as special funds for specific purposes. Question?: Would ads be an acceptable replacement? Real question not some troll for a flame. Visitor comfort is more important but if there is no problem why not let the site pay for itself? Again, a serious question.
My talent if I have one is an ability to project trend not just extrapolate. Not a circus act but it has advantages. I saw the end of the housing bubble for instance and sold. I "project" that Google is going the monetize their investment in blogging. Distasteful it may be but it may turn out to be a choice of who you want to be beholden to. Think about it. Provide sage "advise."