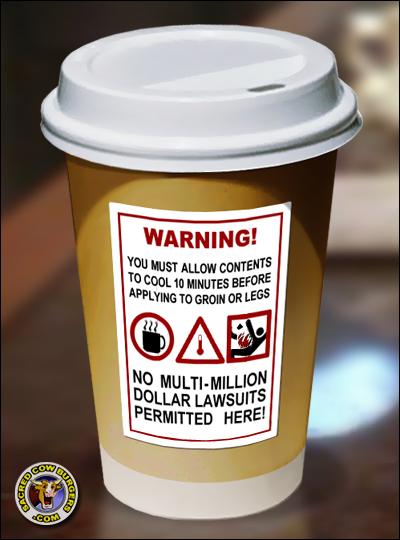 This from Wagga:
There is a bit of a dichotomy going on at EN. Some posters want to return to the good old days of urban planning, bubbles, transportation, energy, et al.
Some want all kc all the time. My suggestions for hybrid topics follow.
Hybrid Topics.
Lending Policies:
Building a shelter from expired, maxed-out credit cards.
Keeping warm by burning contracts & other financial instruments.
Transportation:
How many supporterz™ has kc thrown under the bus?
All those in favour of throwing kc in front of the bus.
Why kc doesn't walk to his W2 job.
Why kc doesn't drive to his W2 job.
Why kc doesn't car pool to his W2 job.
Why kc doesn't ride a bike to his W2 job.
Why kc doesn't take public transportation to his W2 job.
Land Use:
Is it legal for G (or CC) to bury kc in the back yard in California?
Is living in a car accepable land use policy?
Petting Zoos: Why do Kangaroos kick murse-carriers?
Why Koala habitat is perfect for fliptards.
Cassowaries can be lethal. Put kc in cassowarry habitat.
Drop Bears & Fairy Shrimp impact land values.
Energy:
Biodiesel from algae. (caused by the sun)
Farming Koi (a type of fish) and food fish in Solar Updraft Towers.
Unopened mail & a fireplace: Keep warm all winter!
Urban Planning:
Striking success of kc attributed to Top Down Planning.
Recycling:
Taking out bins 75% of the time is a huge winwin!
Thanks Wagga. Good stuff.