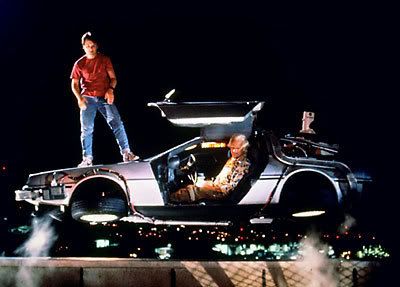 This is Marty. Marty drives a Delorean and spent three movies trying to control events in the past, present and future.
This is Stewart. Stewart drove a cute little car but always got into trouble.
In one of those wierd twists they share the same actor.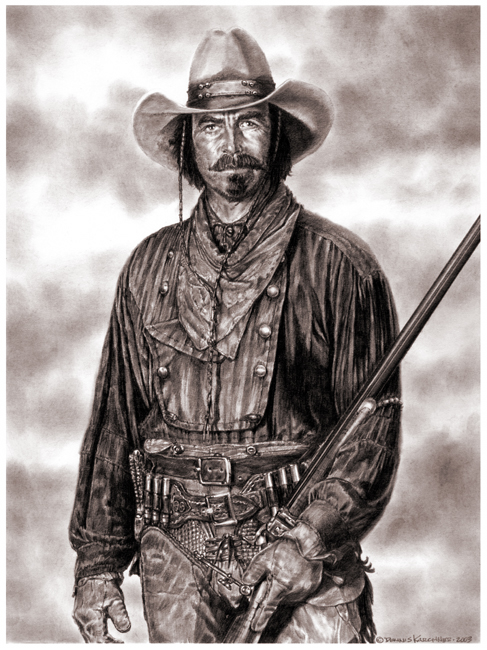 This is Quigley; Quigley Down Under. A man who travelled to Australia to take care of a job. Unfortunately that job didn't turn out like he planned.
Someone just read this post and sh!t their diapers.